We have three unique, customer-friendly ways you can shop with us.
We're ready to help via 1:1 private appointments, phone, email, Facebook and Zoom and 100% of what we offer and can recommend to you can make it's way to your bedroom right now safely.
Use the ASK BEN link to the right to email or call/text (717) 429-8289 today for special PROMO codes!
Private appointments, Zoom meetings and more.
Mattresses and bedding direct to your door.
Invest in our sleep solutions from your home.
The perfect compliment to an incredible mattress.
Imagine enjoying your favorite meal at your favorite restaurant. The appetizers, drinks, entree - perfect. But then for dessert, you simply say "no thanks, we'll grab a cellophane wrapped Twinkie on the way home."
In essence, this is what many do to their incredible new mattress everyday. They get it home and put their old, non-compatible sheets on their new mattress. You might be asking - how is it possible that sheets are not compatible with a mattress? Well, here are few things to consider:
Depth of the pocket, will your old sheets fit the profile of your new mattress?
Will your new sheets pop off the corners due to the thickness of your new mattress?
How will your sheets work with your sleep system when adjusting the head or foot?
Plus, there are so many amazing options today than ever before as it relates to temperature control while sleeping. Bamboo, Tencel, Poly Cotton blends all offer unique benefits to help you sleep soundly and their construction features allow for comfortable sleep without middle of the night frustrations that come with poorly fit sheets.
Dream Fit Premium Sheets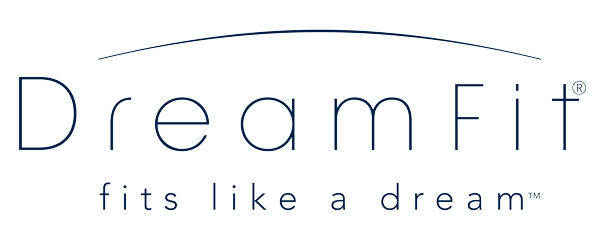 DreamFit sheets offer a wide variety of styles and colors to choose from- as well as their patented DreamFit straps that are Guaranteed To Fit & Guaranteed To Stay On.
Contact us to find out more information or stop by our Plaza Blvd Showroom and test one out today!